Ijara Overview
About Us
Established in August 2006, Ijara House Holding Company is a national Kuwaiti company with specific objectives and future vision for vehicle marketing and remarketing in the Arabian Gulf region.
By building a reputation based on service and innovation in the leasing and remarketing industries, Ijara is becoming recognized as one of the leading companies in the Islamic financial market; both locally and regionally.

As an established 'closed shares holding company', Ijara entered the field of vehicle remarketing with a solid industry background based on experience, a profound cultural professionalism and internationally recognized standards of service.
The company expanded further through the establishment of subsidiaries specialising in selling, buying, renting cars and fleets to both individuals and to corporate sectors.
Ijara Vision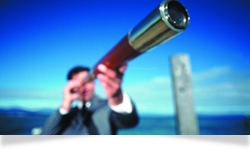 Our vision is to integrate operational divisions that will provide both remarketing and leasing services in a professional, creative and innovative environment, in the local, regional and global markets.
Our extensive experience will be an essential component in meeting our clients' needs, providing solid confidence in the quality of our services and helping us gain increasing market share.
Ijara Mission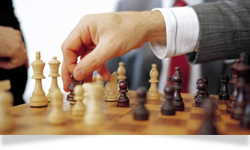 To realize our vision, our mission is to anticipate ever-changing client needs, and to match them with constantly-reviewed, practical solutions, thereby ensuring our competitiveness and market edge.
Ijara Objectives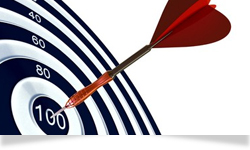 At Ijara we set "SMART" - Specific, Measurable, Achievable, Realistic and Time Specific – objectives; objectives that are geared to make significant returns for both the company and its shareholders:
To introduce professional, high standard auction services in Arabian Gulf region

To achieve industry leading results

To attain a high volume of operational and investment activities for our subsidiaries locally, regionally and globally

To build an extensive and comprehensive database of our customers' activities, enabling us to provide highly targeted, positive experiences for them in the future

To monitor and track previous business activities, delivering improvements where necessary and maximizing our strengths at every opportunity
Our 'can-do' attitude reflects the high standards we set, and enhances the high reputation of Ijara House Holding Company.